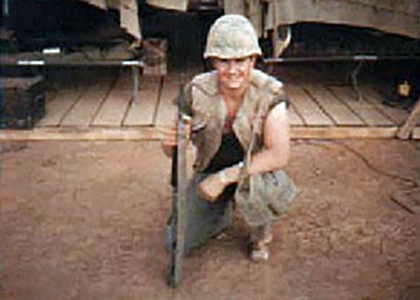 Dak To
Cool Aid!
It Tastes Like Soap!
by: Jay Gearhart
© 1998


Ben Het - Cool Aid, Feb.16th - April 1969 My name is Jay Gearhart. I served with 2nd Plt,15th Engineers, 299th Combat Engineers in and around the Dak To, Ben Het area from Jan 69 to July 69. At the time of this story I was Spec.4 Combat Engineers.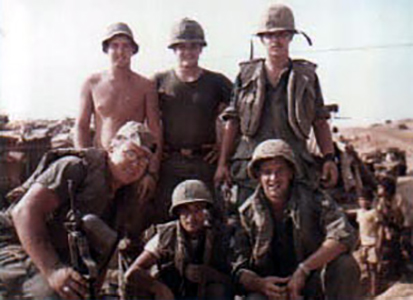 It was early February when elements of my platoon were shipped out from our base camp in Dak To to the Special Forces camp at Ben Het. We went to Ben Het to try to keep RT 512 open for resupply of the base because the monsoons were coming. When we arrived we immediately began to repair the road only to have elements of the NVA 40th arty blast us off the road and keep us pined down at the Special Forces Camp.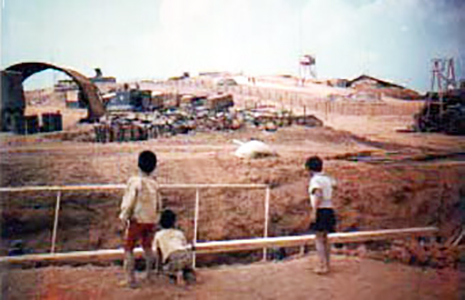 The armor battle at the Firebase included 2nd Plt 15th Engineers, 299th Combat Engineers, who were there manning the trench line watching the Main gate and airstrip, standing by for a ground attack.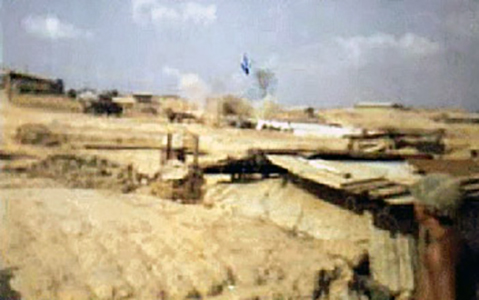 Being blasted at day and night for weeks on end was hell, but now that I look back at it there was some fun and humor at the time.The photos are of me and Ben Het getting hit!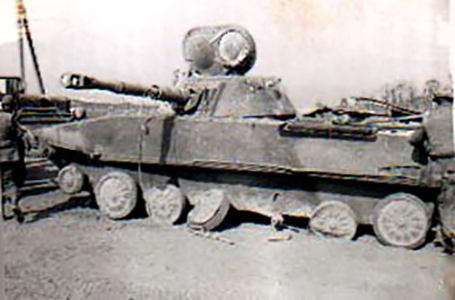 After the 69th knocked out the PT-76's [Russian made] we went out and drug one of them into the Base camp!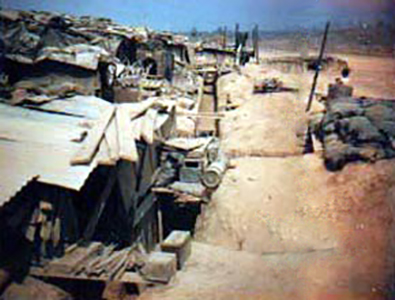 We also had a large water truck with us that we used for keeping down the dust. There were no showers for us to use, and the water hole was in the hands of the NVA What was left of the chow hall just managed to make warm cool aid now and then to have with our Cs.
After 4 or 5 days we started climbing into that water tanker with Lux soap taking baths! The whole camp was running short of drinking water, and as men will do, as best as we can figure, the guys from the Special Forces snuck over and borrowed some of our water we had been bathing in!
We didn't have to accuse anyone, as it was obvious who the culprits were when about two days later they made cool aid and it had a head on it like beer (heh-heh). WE didn't say anything, but we overheard some of their guys talking and complaining about how strange it was the cool aid tasted like soap!!